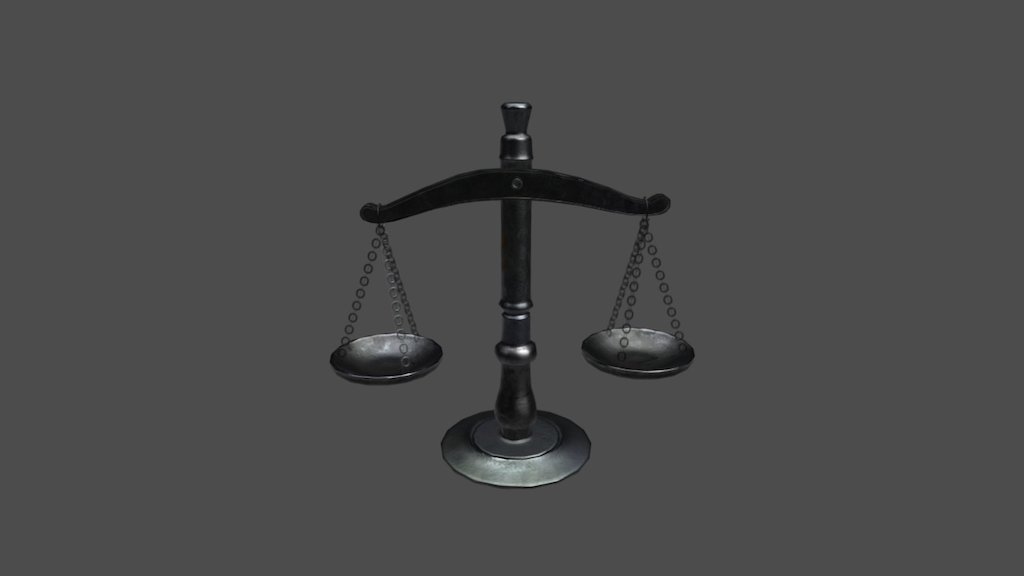 Over the past few months, our nation has been have a much-needed reckoning with the place of racism, bias, inequality and prejudice in our society. Many have come to realize that the issue is much deeper than we had imagined–perhaps because we are shielded from it–and that it is built into our society. Although we may not see ourselves as prejudiced, we participate in a system that has perpetuated injustice for centuries.
With all the awareness around the challenges (a euphemism to be sure) faced by people of color and members of the GLBTQ+ community, there are still others who are targets of bigoted behavior. Some of it is subtle and other expressions are much more explicit.
The most recent issue of IDEA Fitness Journal featured an article on Weight Bias. The article by Cassandra Padgett and Dr. Natalie Digate Muth, entitled "Weight Bias in the Health and Fitness Industry" focuses on what this means for us in the business of helping people to become more healthy, but it also explores the ways in which society views people who are overweight or obese. The article draws upon research that shows that "People who have a higher body weight are vulnerable to stereotypes, bias, bullying, and discrimination in our society." [The Rudd Center, 2020]
Many of us will recognize this if we think about it. It is not okay to judge based on skin color, religion, sexual identity and orientation, country of origin, etc., but when it comes to weight somehow we get really judgmental. This is a problem in society in general, but this bias has greater impact in the fitness industry. The article notes that the bias can be explicit; in other words, there is conscious discrimination against people with higher body weights. There can also be implicit bias; it is often automatic and outside of our awareness. It often results from the "collective ideology of the fitness industry, stereotypes, or lack of personal experience or understanding of the complex etiology of obesity."
Padgett and Digate Muth address the ways in which the industry can begin to remediate these issues. They also challenge personal trainers and related professional trainers to rethink how we address weight and its overall effect on total health. Reasons for obesity are complex and are influenced by a number of factors beyond just calories eaten. A person's weight is not a reflection of their character or what they can contribute.
It is good that our society is beginning to sensitize itself to the ways that the "ins" treat the "outs." This starts with a realization that there are "ins" and "outs." There is lots of work to do out there. We can do much better as a nation than we are. I know that I have participated in a system (our society but more particularly the fitness industry) that has stigmatized those with higher body weights. While I cannot change the past, I can alter the way I approach people with higher weights and obesity. Rather than being an obstacle to better health, I hope that I can create a welcoming and affirming space for everyone regardless of their body fat percentage.
This is just one more facet of our national movement toward a more just, kind and healthy society.